Bio-D Floor Cleaner with Linseed Soap
Regular price
Sale price
£4.20 GBP
Unit price
per
Bio-D Floor Cleaner makes light work of cleaning vinyl, laminate and ceramic tiles. The linseed oil soap has conditioning properties that make it great for cleaning wood too. Save cash and plastic by ordering our larger sizes!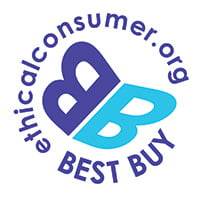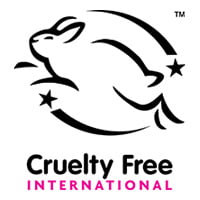 User instructions 
Add 1-2 capfuls of floor cleaner to 5L of lukewarm water. Apply to floor with mop or cloth.
To reduce the environmental impact, respect the recommended doses.
Vegan, Cruelty Free, Suitable for Septic Tanks, Pet Friendly, Ethical Consumer Best Buy, 100% recycled Post consumer waste bottles
Ingredients
5-15%: Amphoteric Surfactant, Potassium, Soap of Linseed Oil. Below 5%: Nonionic Surfactant, Ethanol, Polysorbate 20, Citrus Sinensis oil, Sodium Citrate, Sodium Gluconate, Vegetable Glycerine 
More Information 
Vegan, Cruelty Free, Suitable for Septic Tanks, Pet Friendly, Ethical Consumer Best Buy, 100% recycled Post consumer waste bottles
Share